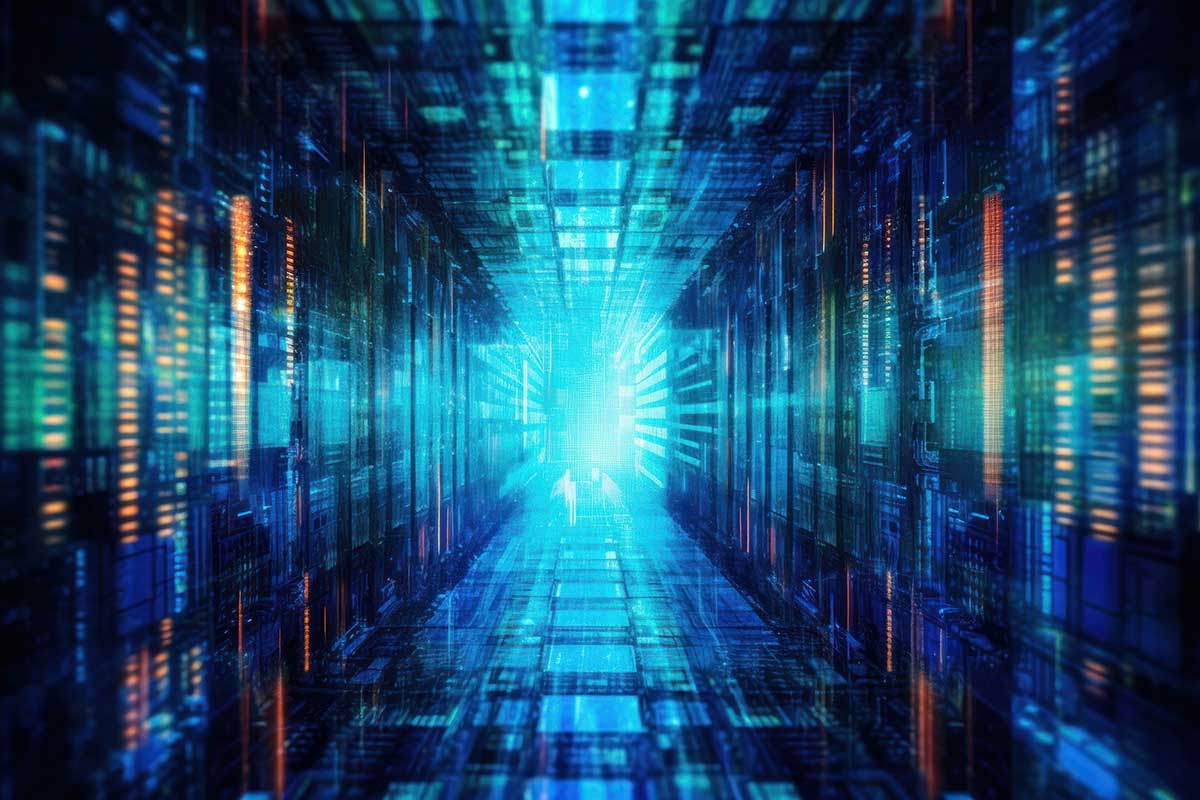 bg-1
DataCenter Manage Services For
Your Business
We are leading technology solutions providing company.
We Are Increasing Business Success
With Technology
IP World Technologies / Web Fusion is focused on the specific provision of Data Center Server and Network Infrastructure. Move your website, email and servers to us. We will help you meet your cost expectations.
Our Infrastructure is located within one of the largest Tier 3 Data Centers in the Asia Pacific region. To meet our customer's cost expectations we have procured a Tier 2 Data Center and are helping businesses pull through by providing cost effective infrastructure. We provide power, network and data backup and redundancy which has served our customers extremely well over the years.
We have been in the industry for 17 years through different economic cycles and know what it takes for our customers to pull through in challenging times. We provide services required in managing all outsourced IT Infrastructure and IT Security in our setups with compliance to IT Governance requirements. We are ISO 27001 certified.
Our Key Solutions and Services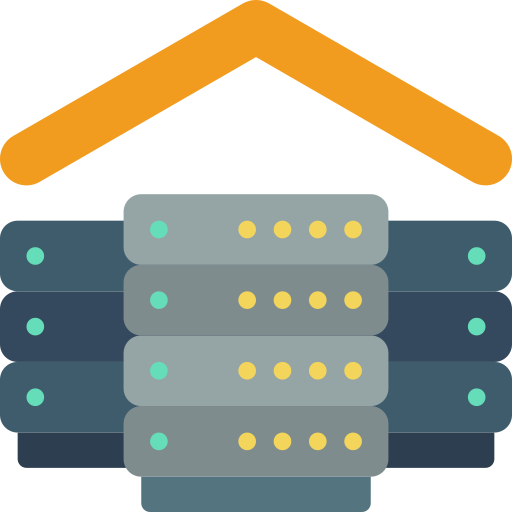 Data Center Outsourcing
Managing IT infrastructure is extremely costly. We provide solutions at every level for our customers at our Tier-2 and Tier-3 data centers.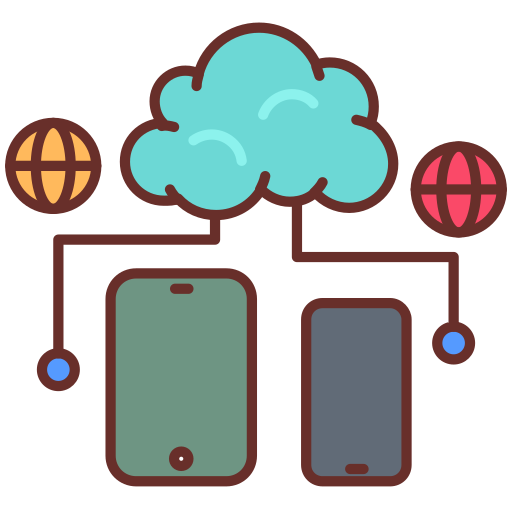 Cloud Solutions
We offer hosted solutions in both Public Cloud and Private Cloud. All infrastructure that we deploy are optimized for performance and hardened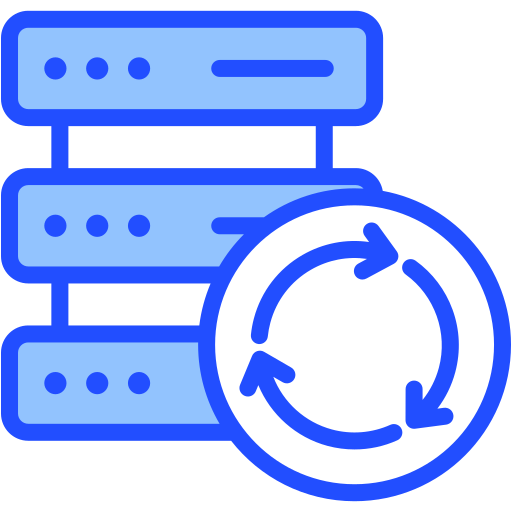 Seamless Live Backup
Live Backup moves our customers to a higher level, where entire desktops and servers can be replicated on the fly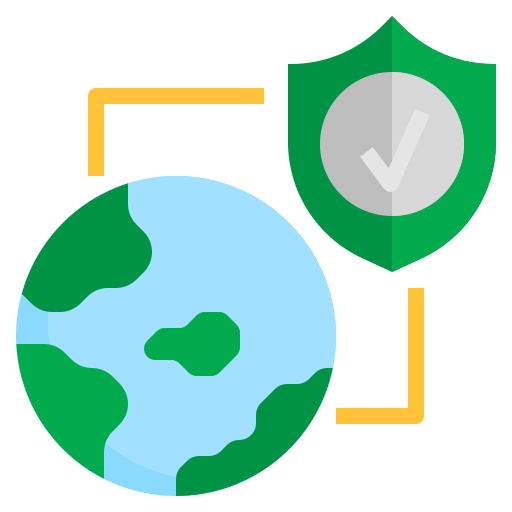 Cyber Security Services
We offer customised infrastructure security services to better protect your data and system and most importantly recovery from intrusions or cyberattacks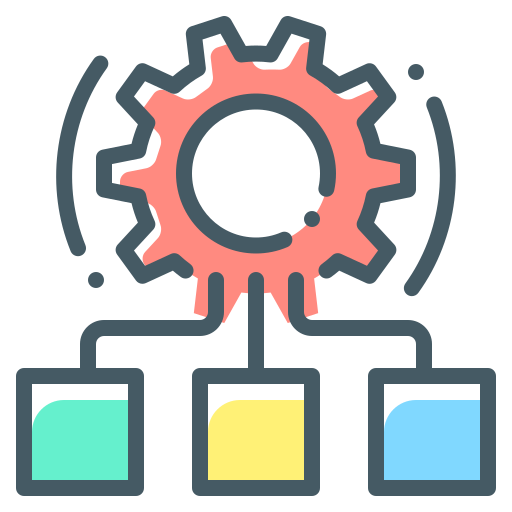 Infrastructure Consolidation
Specialize in the deployment 3 main industry Hypervisors and their associated PrivateCloud solutions. Namely Microsoft Hyper-V, VMWare VSphere and KVM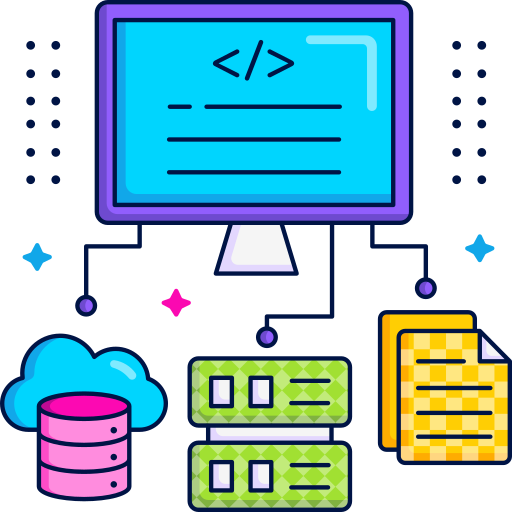 Governance and Control
For IT Security compliance, the solution that we offer range from simple web servers to Application, Data and Storage Servers running behind DMZ's.